Superbolt
Superbolt makes a performance tea blend featuring adaptogens and superfoods to offer a sustained boost of energy without the crash.
www.superbolt-tea.com
Average rating from 56 users
100%Recommend to a friend
Tasty tea, and good energy. Goes good with a little stevia.
---
Fantastic and great-tasting energy boost that helps me power through post-lunch meetings or evening gym sessions with ease. Also helps me stay hydrated! Also absolutely in love with the branding and packagine.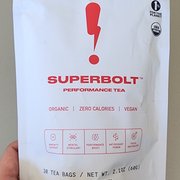 ---
---
This tea is a fantastic way to start the day or a mid-afternoon pick me up! Makes me feel energized in the morning and is great while exercising and working out. Superbolt's other offerings are exceptional as well! The team/customer service is top notch. Will continue to use Superbolt and excited to see their future.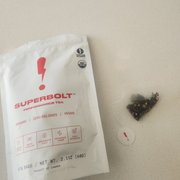 ---
What is Thingtesting?
Thingtesting is an unbiased place to research and review internet-born brands — because honest reviews help us all shop better. Learn more.
---
I buy this tea for myself as well as for my design team. I buy the 12 count while the 30 count goes to the designers who drink this 2-3 times a day. At CurlyCollection we are a 100% female company and most of use cannot drink coffee after late morning. Superbolt gives us the energy to work all day and night without any downtime. We haven't tried any of the super food items yet but plan to do so soon now that we can know we can make them into latte like drinks. Highly recommend Superbolt if you are a creative and need some sustainable energy to design and promote inspiration. Love the organic ingredients and their goal to make the best tasting beverage out there. Try it iced. It's totally delish.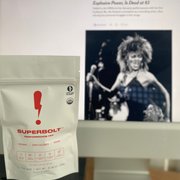 ---
I love everything that this brand stands for! Great tasting product and is an excellent alternative to coffee & energy drinks. I couldn't recommend Superbolt more!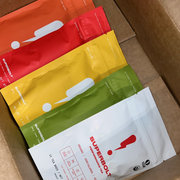 ---
Great product/company run by great people. Have used it since it came out to try and cut down on coffee/energy drink use and it has been great. Very clean feeling energy, slow burn, no jitters or crash but very noticeable increase in focus. Use it in the mornings and pre weight training religiously. Tastes great and is awesome on ice in the summer too. Love the ready to go packets. I always stay stocked!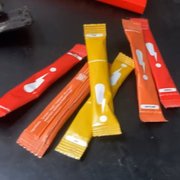 ---
Superbolt tea has been a game changer to my daily life! Early morning before gym and a great mid day pick me up! Great with a splash of it milk 🙏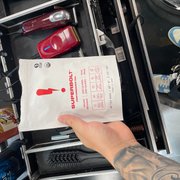 ---
Loved it! Really tasty and smells amazing!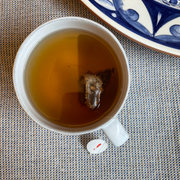 ---
I started drinking Superbolt after my double knee surgery and it reduced my swelling significantly! I feel as though my recovery time was cut in half and I was back on the slopes in no time! Couldn't recommend this product enough!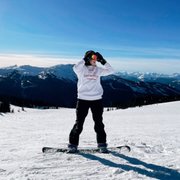 ---
The Regain blend and and performance tea is phenomenal!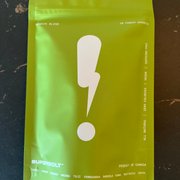 ---