Kynd
Kynd makes a collection of water-based, vegan nail polish and cosmetics for all ages and genders.
kyndbeauty.co
Average rating from 2 users
Best nail polish ever! How can they make a water based nail polish but super solid in color? Definetly must have products!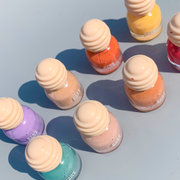 ---
I love Kynd! Their nail polishes are water based, don't smell at all and give me full color in just one swipe!... I wish it was a little more durable - but hey, it's called daily wear for a reason. You're supposed to take it off after that day is done.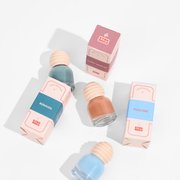 ---