HØJ
HØJ crafts a range of quality, easy-to-use cannabis accessories.
www.hoj.life
Average rating from 3 users
+6 month review HOJ KOL Pipe is so easy to clean and smoking is very pleasant, it has a good draw. Just enough resistance while inhaling to get a nice pull. Good bowl size for individual sesh or to share. It has a nice weight, the cool design creates a functional form that fits in my arthritic hands securely and keeps the pipe from accidentally rolling away when placed on a table or tray.
Feedback
Screen is not so easy to clean. Burning an entire bowl to ash is a challenge. There is a need to stir the bowl especially on the outer rim to completely clear the greenery.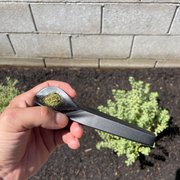 ---
Got the KØL pipe and I just loved it! The last pipe I'm buying in my life lit. It's just so easy to clean, unbreakable, and the best experience while smoking. I'm just waiting for KLIP grinder to come back to stock and get me one right away! These HØJ guys are really making the best of the weed industry.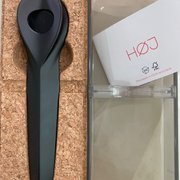 ---
---
I love my KØL mini! It's the best pipe I've ever owned, so easy to clean. For $80, it comes with a lifetime warranty which is insane. Plus points for the cork packaging.
Feedback
I took it with me on a skiing trip. It's great on the go as it is, but it would be amazing if it had a lid.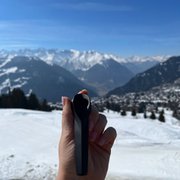 ---