FIZZNESS
5 • 23 Reviews
Fizzness makes a beauty-based wellness supplement to improve your mood and energy while providing anti-aging skin benefits.
fizzness.com
Average rating from 23 users
100%Recommend to a friend
Fizzness has become a big part of my daily routine from a energy boost to get thru the day or to get thru my workouts. It hits you immediately and provides you with improved focus as well. Big fan!!
Feedback
Hopefully they'll add more flavors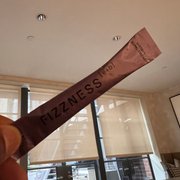 ---
HYDRATE WITH A BOOST!👍 Dear Fizznezz. I'm really enjoying this yummy elixir! 😍 To hydrate with a boost of energy, all natural (no harm), healthy, nutritious, full of goodness with antioxidant to top it off, there's nothing but the positives! Also, a great gift to give all year round! Share the love.❤ Thanks so much, Fizznezz! "A day without Fizznezz isn't over yet!"
---
---
FIZZNESS is my go to for beautiful skin and energy at that part of the day when you start to fade. The ingredients reinvigorate your whole being! The beauty elements are good for strengthening your hair and clearing your skin of impurities. I rate this product a 10/10!!!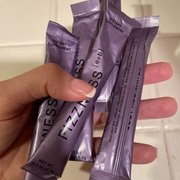 ---
What is Thingtesting?
Thingtesting is an unbiased place to research and review internet-born brands — because honest reviews help us all shop better. Learn more.
---
Fizzness gives me that extra push I need to get my day started. I use it as a pre workout to get me through those tough days in the gym. I enjoy it so much that l share it with friends so they can get that same experience.
Feedback
The packaging could use colorful graphics.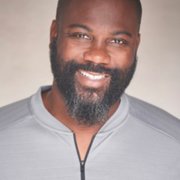 ---
Fizzness is my go-to for getting my day started. I love sipping it before my hard-core morning workouts. It gives me that extra pep in my step, without making me jittery. Love the flavor and the ingredients!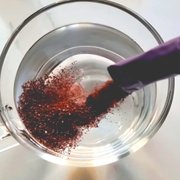 ---
I love this product it is everything they say and more. It gives me that bump for a great workout and long to do lists. It helps me stay focused and on track and alert for work or projects. Overall I feel better since starting.
Feedback
I have not found anything to change. I like the taste and that vm it is not to sweet. I get a bump of energy but can still sleep well at night.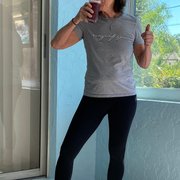 ---
Fizzness [e+b] is a unique blend that helps me focus on my work, especially after lunch when that afternoon slump hits. It's good to know that not only is it helping my mind/mood but building my skin from within.
Feedback
I wish they offered more than just one product.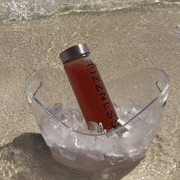 ---
This product is on auto buy for me
Feedback
Improvements? None. Keep manufacturing this
---
I LOVE Fizzness and have been drinking it 5 to 7 days a week for almost a year. It makes me feel great and gives me the energy I need. I'm so happy with this product and recommend it to everyone.
---
Fizzness is part of my daily routine. I drink it when I first wake up to give me a boost of energy to start my day. I drink it when I have long work days at conferences or client meetings that run late. It gives me a lift without a crash. No more coffee! Fizzness is my healthy energy solution. Can't live without it!!
---