I tested The Pizza Cupcake's pizza snacks and they were tasty but a bit expensive
The following review reflects the independent, honest experience of the Contributing Supertester. Thingtesting does not cherrypick, edit, or influence reviews and uses no affiliate links.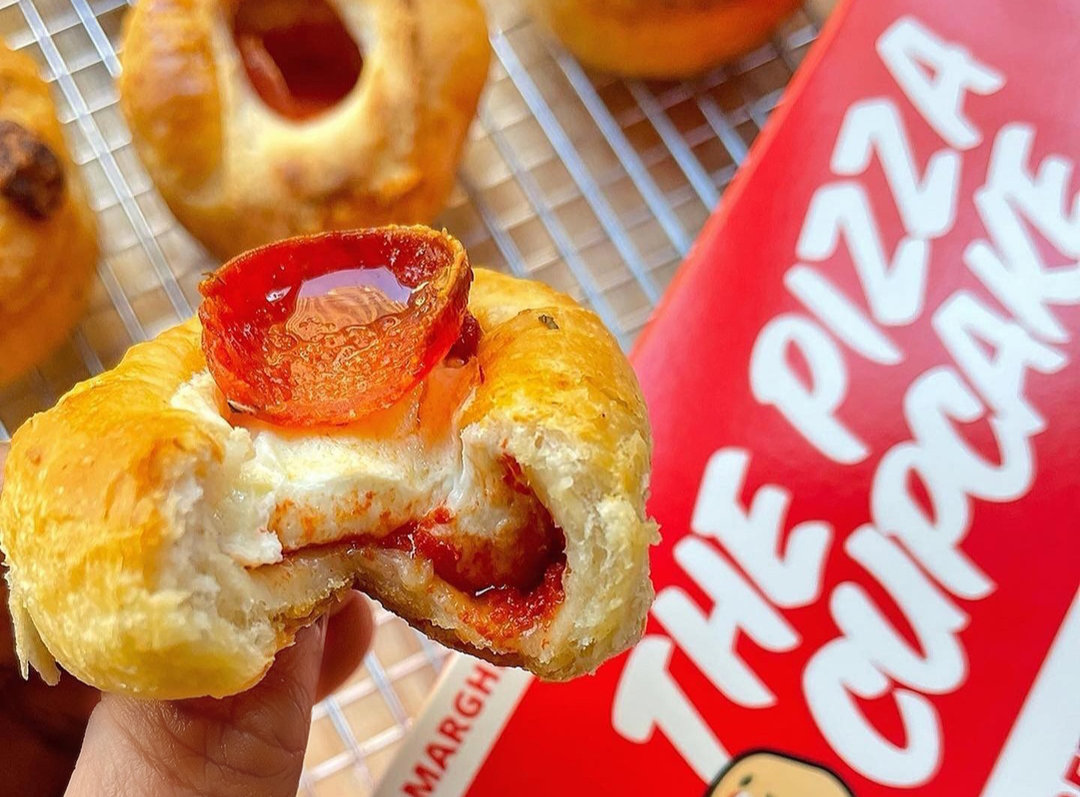 Overall rating out of 5:
4
Cost:
$62.98 (ordered a family fun pack which includes 2 boxes of 12)
Would you recommend this brand to a friend?
I would recommend for my friend.
When did you purchase this product?
I purchased the product February 8th, 2023.
This product similar to anything you'd bought before?
No, this was my first time trying a product like this one.
Personal history with or reason for purchasing the product?
I love pizza snacks and I thought this would be a great snack, especially a late night snack!
Any affiliation with this brand?
No affiliation
Share your experience. What did you think?
The cheese is stringy and pepperonis were perfectly crunchy (there could be a few more pepperonis with each cupcake to get more bang for your buck). My favorite part is definitely the dough, which is very light and fluffy. I made mine in my air fryer which is a big plus as well!
Would you buy it again given what you know now?
I would, but I think I would just stick to the pepperoni box this time versus getting the margherita pizza as well.
Did it meet or exceed your expectations? If not, why so?
It met my expectations.
Share your feedback. What would you change or what could use improvement?
It's pretty pricey for what you ultimately get (wasn't expecting it to cost $60). Excited to see additional types of pizzas, such as a sausage option.
Fun unboxing, Tasty, cool look & feel.