Each week, we check in with a different member of Thingtesting's community to ask what brands they've spotted, what they're testing, and take a peek into their recent reviews.
This week's feature is Samuel Krost, he's the founder of KROST, a clothing brand with a focus on bringing awarenenss and financial support to organizations like March for Our Lives and The Eden Project. Read on to discover the brand's he's recently spotted and everything else in his current rotation
Know a tastemaker who loves to try new things? Submit their name here.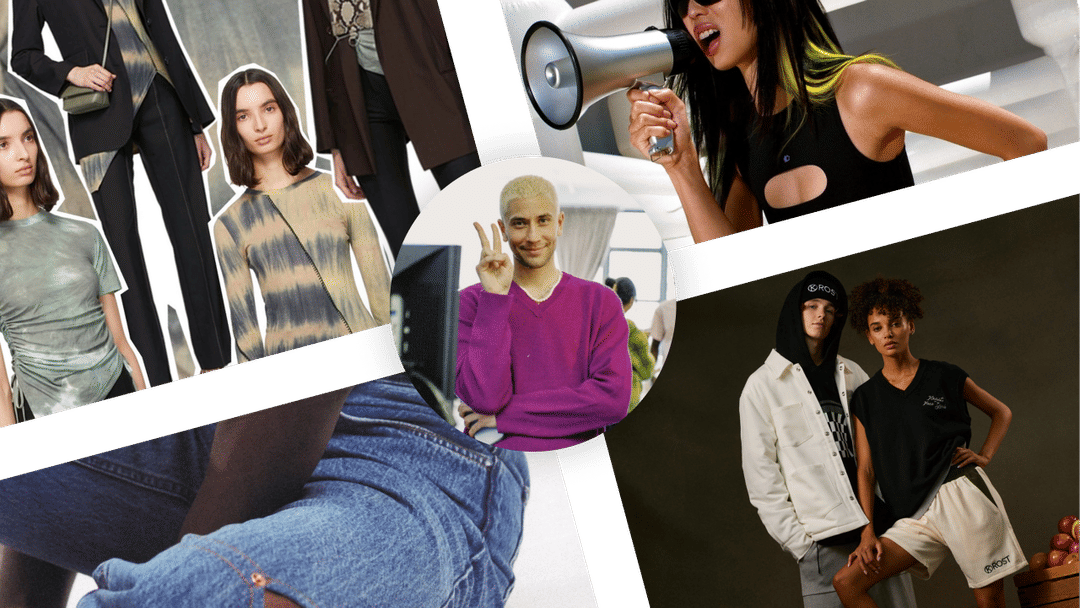 Hi Samuel, please introduce yourself
My name is Samuel Krost and I'm the founder of KROST, a mission-driven and philanthropic label. Our goal is to increase awareness surrounding different societal issues through the product we create, while supporting various non-profit organizations through grassroot initiatives and financial donations. I grew up in New Jersey and have been based in NYC for the past 10 years after attending NYU and majoring in business. My personal slogan is Support Your Friends. :)
What are some brands you've recently spotted?
MIMCHIK will be the hottest new women's label based in LA.
Andersson Bell has been around but I just recently discovered it. Based in South Korea, their designs fits my ideal aesthetic.
Still Here is the best denim brand out there right now.
What's a brand you've recently tested?
What do you look for in the brands you choose to collaborate with?
The first thing we always look for is alignment on the brand's value, specifically whether the brand is focused on social good and impact. From a product standpoint, we're always looking to introduce something new into the market versus updating an existing style or silhouette.
What else is in your current rotation?
Running! It's been the solution to keeping my mental health strong.
Who are some spotters in your community who you look to for new things?
I'm fortunate to be surrounded by incredible friends who are all leaders in their respective spaces. I'm always looking at them for new ideas and new experiences.
Spotted in Sam's living room...