How discovering the power of CBD to treat personal health issues led to the launch of Reform Botanicals
For years, Sarah Choh worked as an operator at companies across the health and wellness spaces. When she experienced an unexpected skin flare up, her mom suggested she try CBD, not only calming her skin but also relieving her ongoing anxiety.
This solution felt like an immediate unlock for Sarah who in August 2022 took the leap to launch Reform Botanicals, a CBD tincture brand focused on cannabinoids education. We check in with Sarah to learn more about the brand's initial launch, why she went with an oil over another medium, and its community-first mindset.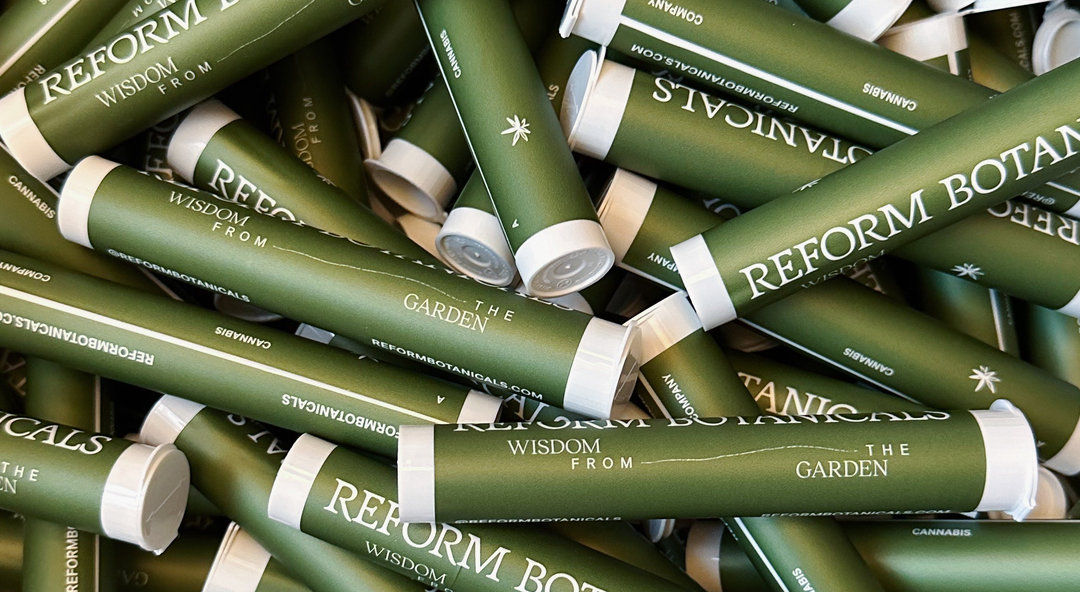 What is your background and how did Reform Botanicals come to be?
Before Reform Botanicals, my career zigzagged across overlapping industries– luxury beauty, wellness, food, and health. I functioned mostly as a can-do-it-all person, working in marketing, operations, and product management for both large corporations and small start-ups, and was laid off twice. What felt like a series of random work experiences and bad luck instilled a resilient entrepreneurial spirit in me that led to Reform Botanicals.
My mom convinced me to try CBD for the first time after a severe allergic reaction caused my skin to flare up from head to toe; this was when Reform Botanicals came to life. I love weed, but I had never tried CBD before and didn't even know where to buy it. The effects of the CBD lotion and tincture I tried that day shocked me. Not only did it help calm my body down, but I also noticed a dramatic decrease in my anxiety. This experience sparked my passion to popularize CBD + and other minor cannabinoids. Cannabis isn't just THC, it's made up of over 100 cannabinoids, and scientists are continuing to discover more. I want to inform everyone of not only the medicinal properties of cannabis but also the greater impact it can have on mental and physical health.
Last year, I launched Reform Botanicals a week before being laid off from my last job. This forced me to make a crucial decision between following the same path as before by beginning a new job search or going all-in on something I truly believe in. I chose passion over a paycheck. Life is too short to not try, and I would rather say I gave it my all.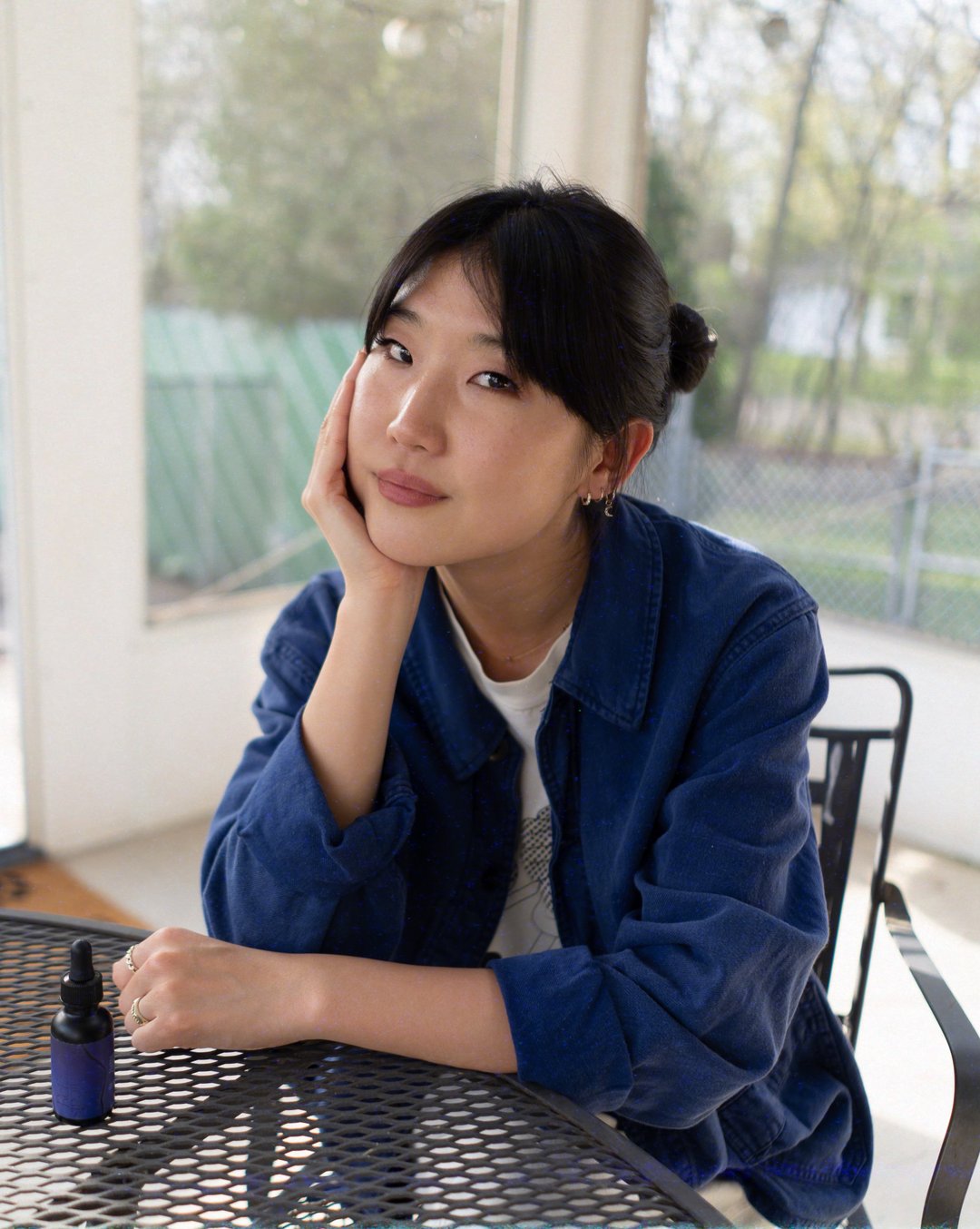 Why did Reform Botanicals decide to take the CBD oil route instead of other ones, such as drinks or gummies?
In order to challenge people's ideas around cannabinoids, I currently only sell full-spectrum CBD oil. I want to encourage consumers to try full-spectrum CBD straight from the source, and I want people to feel the CBD working with a higher dose and a lovely aromatic taste.
Full-spectrum CBD tinctures are safer than smoking or ingesting edibles. Not many people know this, but gummies are processed through the liver, similar to alcohol. However, while tinctures instigated my passion to educate in this space, it's important to offer alternative ways to consume CBD. This year, we are expanding our product line and will continue to find additional ways for people to build healthy relationships with cannabis.
How do you think Reform Botanicals incorporates the importance of centering mental health practices through product development?
As a full-time founder, it's essential to remove yourself from the business. When I first started ideating Reform Botanicals, I made the mistake of immersing myself and my personal identity in the business. This wasn't great for my mental health, nor did it allow me to prioritize the customer's needs.
Connecting with people around me, however, inspires me to creatively think about ways in which we can bring a product to life. This has allowed me to cultivate a product that genuinely makes a difference in people's lives. Taking time for myself, holding space to rest, and spending time with loved ones allows me to think more critically about where people are and how I can meet them where they are. Sometimes that doesn't mean inventing a crazy expensive product that takes years for people to adopt, sometimes it means just offering simple, affordable, and effective ways to feel better.
How do you think differently about both your brand and community strategy in comparison to other CBD brands?
We're passionate about education and connecting with people in person. We have a community-first mindset where we truly want to meet our customers and hear honest feedback on our products IRL. My friends and family are a core part of my product development process, and it's been amazing seeing them engage with what I'm trying to create.
Education is another core part of our brand ethos. Many CBD brands online don't take the time to explain how CBD works. Many also offer doses that are ineffective. Moreover, they may only provide isolate or broad-spectrum CBD, which isn't as effective as full-spectrum CBD. We believe that a little THC is necessary to truly experience the benefits of the plant, aka the entourage effect.