I tried Petit Pot's French-inspired puddings, here's what I thought of the nostalgic desserts
The following review reflects the independent, honest experience of the Contributing Supertester. Thingtesting does not cherrypick, edit, or influence reviews and uses no affiliate links.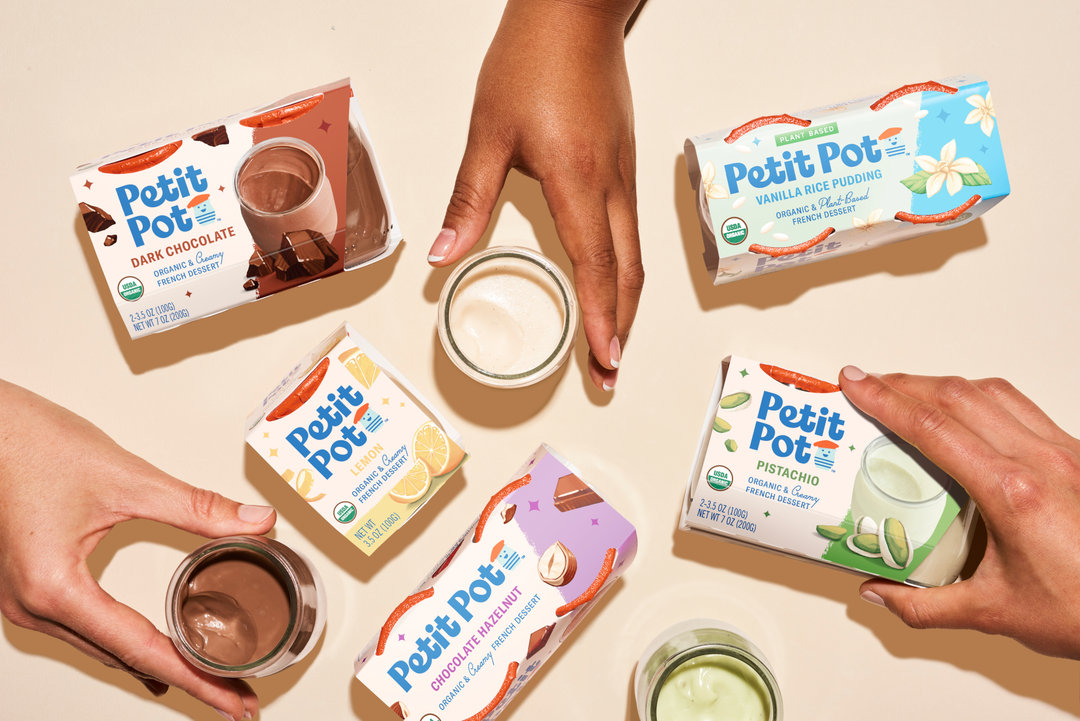 Overall rating out of 5:
5
Cost:
$69.98
What did you buy?
Eight jars of dark chocolate and eight jars of vanilla rice pudding.
Would you recommend this brand to a friend?
Yes. I would definitely recommend to friends as we all remember having pudding as a snack when we were younger.
When did you purchase this product?
March 5, 2023
Personal history with or reason for purchasing the product?
No
Any affiliation with this brand?
No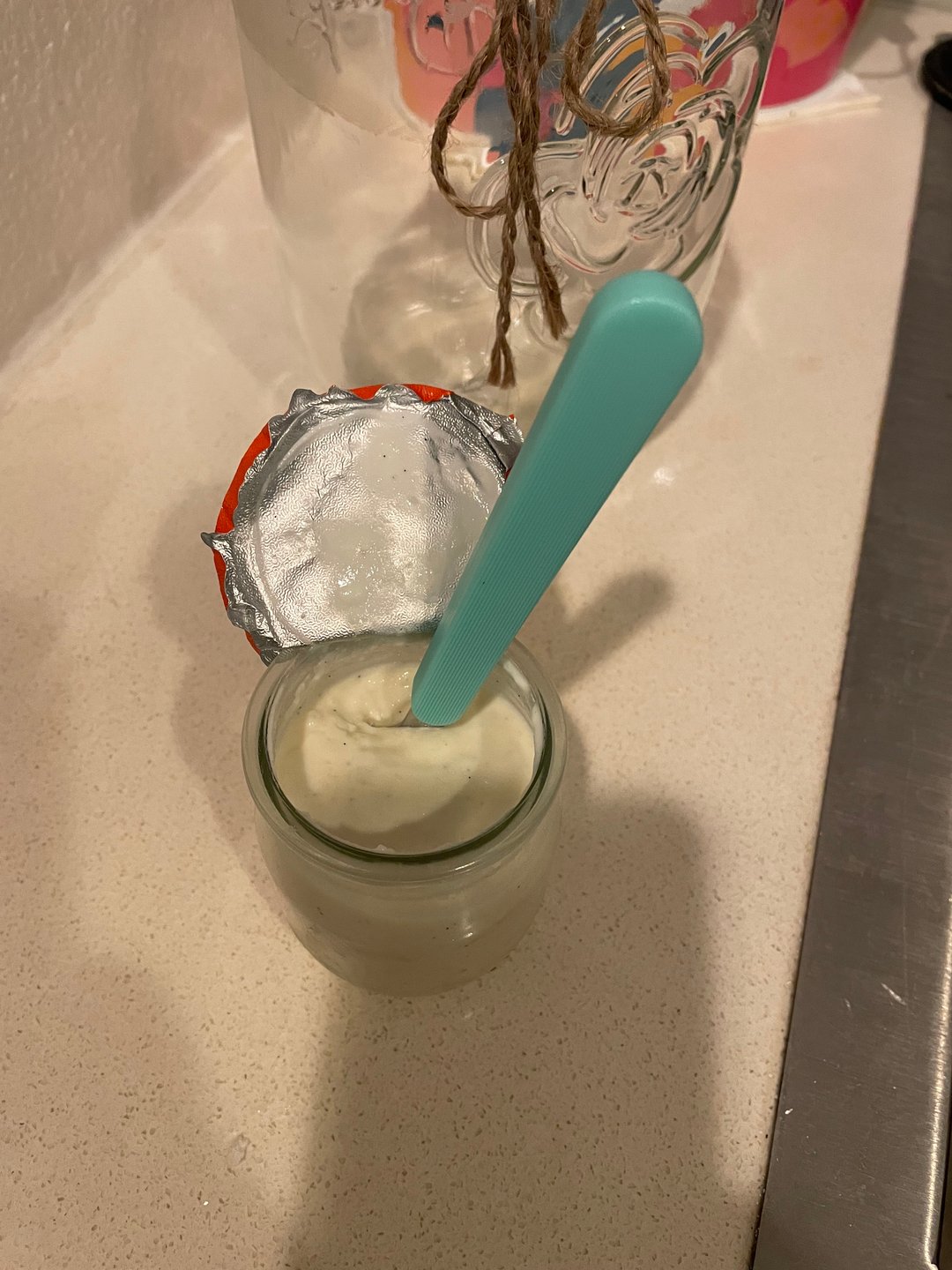 Share your experience. What did you think?
These tasted delicious and it was a fun unboxing! I personally have loved pudding since I was a kid but haven't thought about buying these as a snack or dessert for a long time. I thought it was just the right size portion-wise and the little jars are a great touch. I personally liked the dark chocolate over the vanilla rice pudding and I am eager to try other flavors like cheesecake and crème brûlée (will definitely buy again as the flavors overall were great). It looks like they are continuing to add a good variety of flavors that you can try which makes me more excited to try again.
Would you buy it again given what you know now?
Yes, the flavors were delicious and I would definitely buy again as this is a great snack throughout the day or part of a small evening dessert.
Did it meet or exceed your expectations? If not, why so?
It met my expectations and was just as good as the pudding I ate when I was younger (reminded me when I was a kid and would have pudding as a snack at recess).
Share your feedback. What would you change or what could use improvement?
I thought the price was a bit expensive and this felt like a bit more of a luxury snack. The taste and design though did make it worth it in my opinion. It would be fun to mix and match different jars versus the traditional eight you have to buy, too.
This product similar to anything you'd bought before? Is one better than the other in your opinion?
I haven't had pudding in ages and this was delicious.
High quality, Tasty, Cool Look & Feel