I've been testing Mojo Microdose's functional mushroom gummies, here's what I thought
The following review reflects the independent, honest experience of the Contributing Supertester. Thingtesting does not cherrypick, edit, or influence reviews and uses no affiliate links.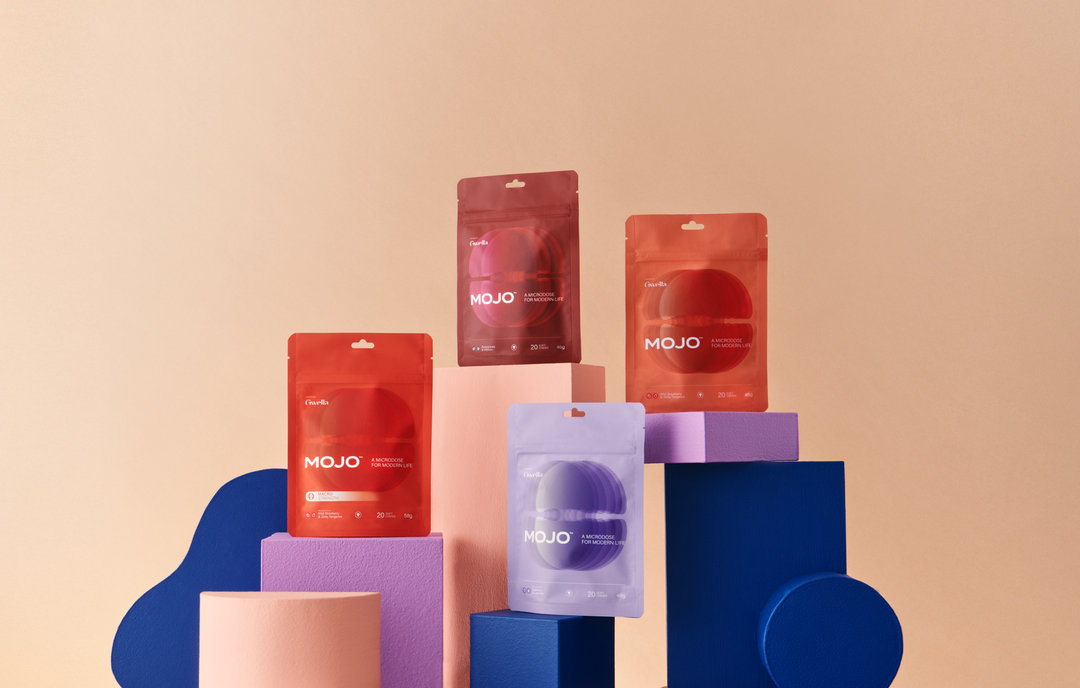 Overall rating out of 5:
5
Cost:
$34.99
What did you buy?
Extra Strength Brain Boost Gummies - Strawberry Tangerine
Would you recommend this brand to a friend?
Absolutely, they work really well and you can't beat the price compared to similar products.
When did you purchase this product?
Most recently, I bought a 3-pack on Black Friday I have been working through.
Personal history with or reason for purchasing the product?
Nope, I just wanted something to help me be focused and productive.
Any affiliation with this brand?
They sent me a free sample pack when they first launched in exchange for a Thingtesting review, but that was a few years back and I have made multiple purchases since then.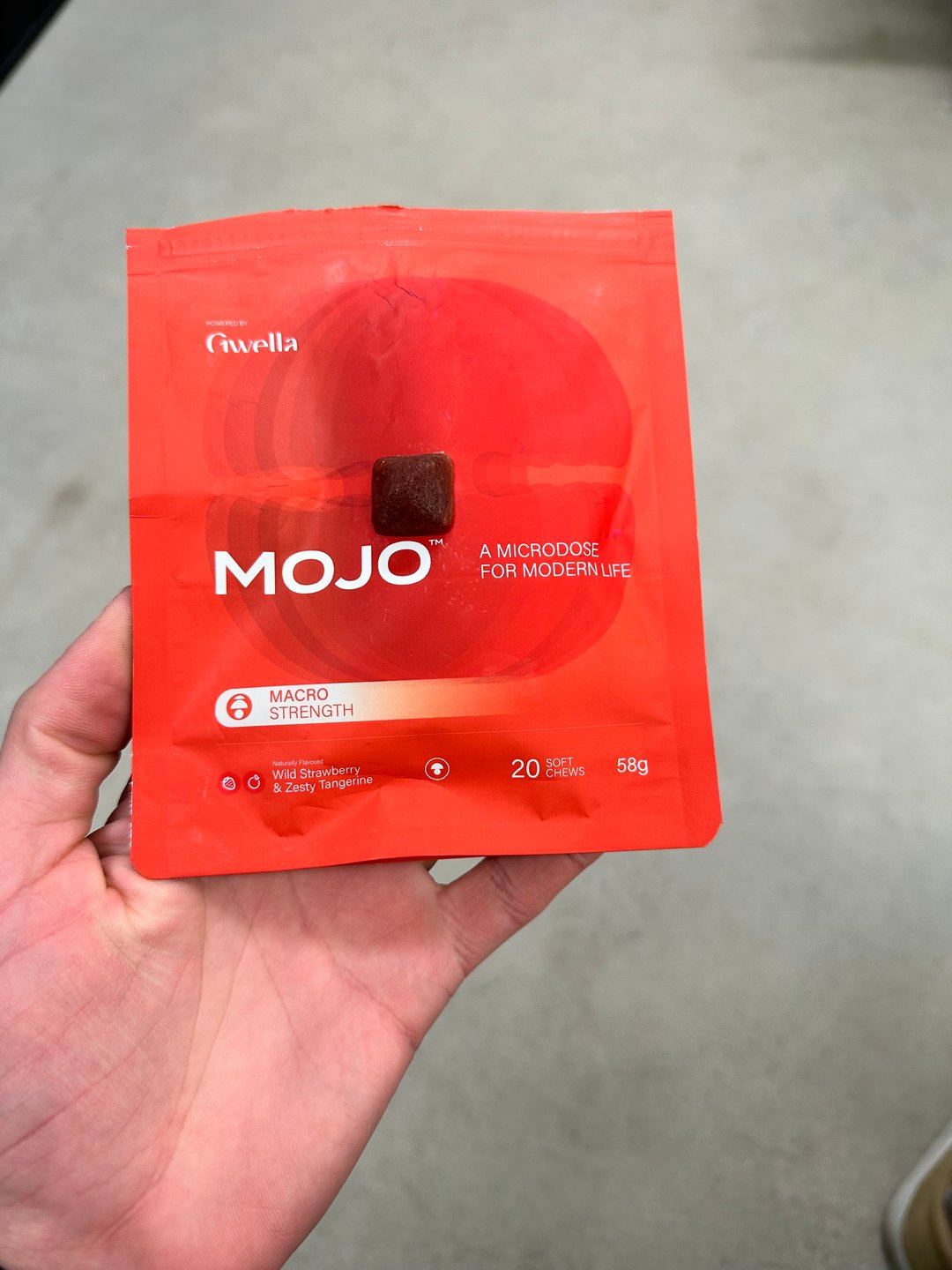 Share your experience. What did you think?
Every time I take a gummy, I can immediately feel myself being more productive and alert. I used to take the regular dosage gummies, but I haven't looked back since they released the extra-strength version. I swear its the closest you can feel to taking an adderall without actually taking one.
Would you buy it again given what you know now?
Of course.
Did it meet or exceed your expectations?
Absolutely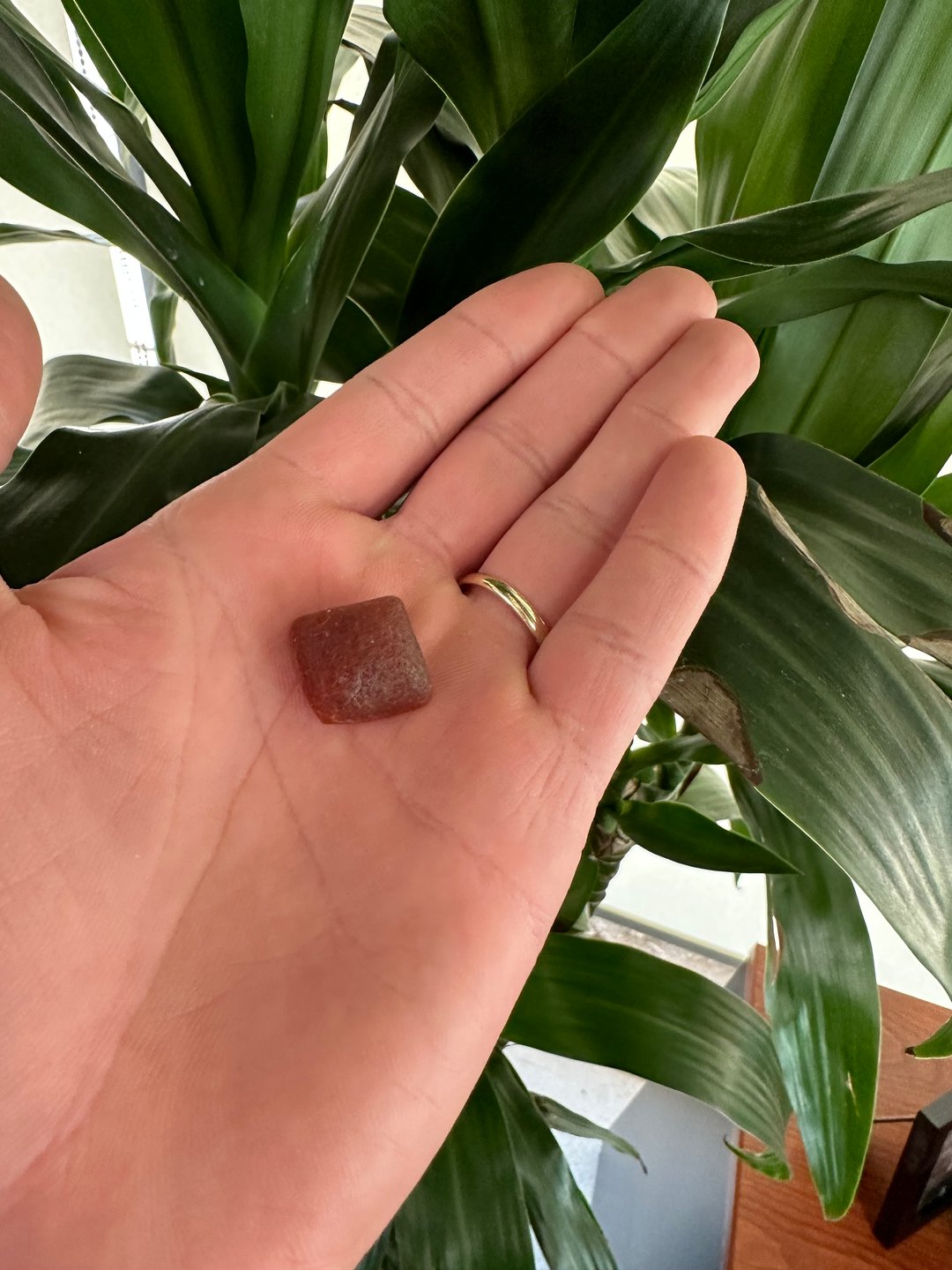 Share your feedback. What would you change or what could use improvement?
I'd like to see a stronger dosage, more flavors that aren't as berry-centric (some type of citrus flavor, perhaps?), and a tin or case to store them in.
This product similar to anything you'd bought before?
I tried First Person's Sunbeam but wasn't happy with the effect or the price point.
Works really well, worth the money, & innovative product
I take one everyday at work with my morning coffee!