It's holiday gift guide season — and brands have pitching them for months
November and December are the busiest shopping months of the year. To make the most of it, brands want to make sure their products are featured in popular gift guides.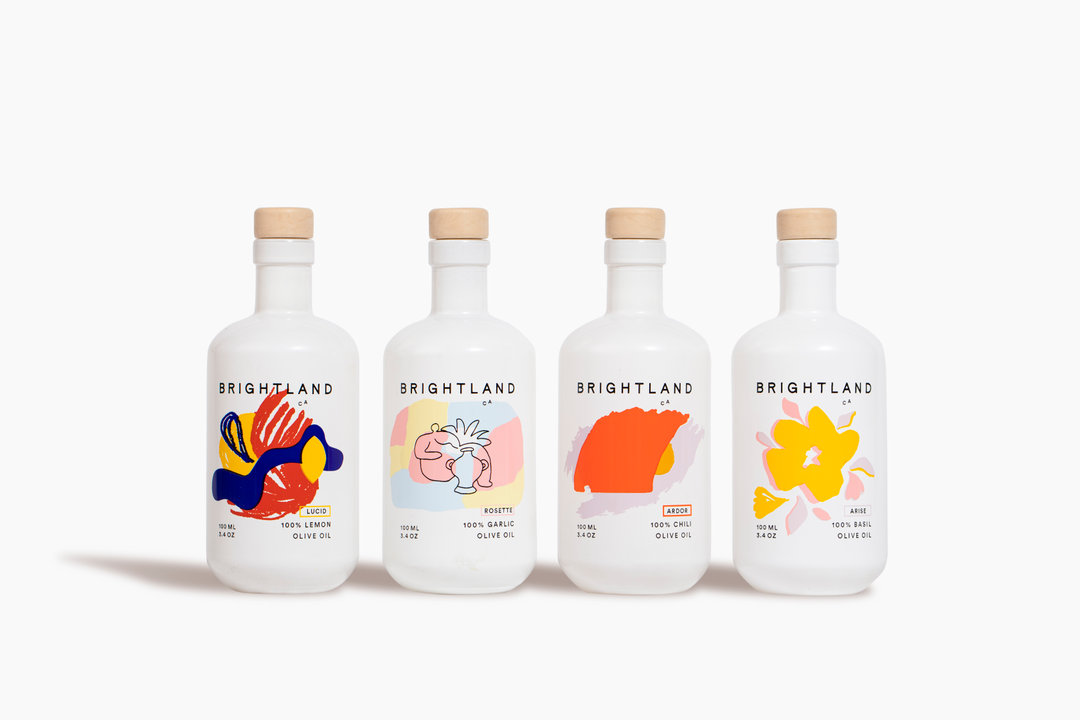 Shoppers will have noticed that gift guides from their favorite publications have started popping up over the past month, ready for the holiday shopping season to kick off.
But for brands, "operation gift guide" has been underway for months. "Gift guide season is the longest of them all, for sure," says Jamie Werner, the vice president of communications at PR agency Dreamday.
Brands typically pitch their Christmas and holiday products and bundles to editors at the start of the summer, and Dreamday says it will typically ask clients in January what they plan to do for the holiday months. "It's something they have to give a lot of thought to, versus other times of the year. When we're talking about getting into gift guides for print, [they] work quite ahead of time," Werner adds.
Which gift guides do brands want to be in?
A spot in a trusted gift guide is a coveted spot. According to data from Similarweb, as reported by Digiday, visits to gift review sites the Strategist, Wirecutter, CNET and Consumer Reports were up 690% on average in November–December 2020, compared to the same period a year earlier. Dreamday founder Lauren Kleinman, who also runs brand review site The Quality Edit, says that revenue (generated from affiliate links and advertising) increased by 55% in Q4 2021 compared to earlier months of the year.
Werner says that among Dreamday's clients, the top gift guides brands are typically battling for space in are Oprah's Favorite Things, Real Simple, Wirecutter, the Strategist and CNN. "Those are all outlets our clients tend to see the most success with in terms of clicks, sales and eyeballs on their brands," says Werner.
For brands, gift guides are a great opportunity to not only get in front of a media title's audience, but to actually get an endorsement for their product, too. "These publications have really cultivated trust with their audience and set the expectation that when they release a gift guide or have a recommendation, it's something their editors stand behind and have tried," says Kleinman. "The publications that tend to move the most revenue are the ones that have cultivated the highest amount of trust."
Nailing the gift guide pitch
By the time June rolls around, brands should have their plans in place so they can go ahead and start pitching gift guides — this includes having packaging and pricing finalized, and readying beautiful photos that they can send to editors.
"For Oprah's Favorite Things or Real Simple, we do actually reach out to those editors in June and they expect to have [product] samples in July for photoshoots," says Werner. "The brands [that are ready] are in a great position for those types of publications." She says that brands focusing on getting into digital gift guides — such as The Strategist — can wait until September to start pitching.
Brands getting in touch with PR agencies after these months in a bid to secure their gift guide spots is a common mistake brands make (indeed, our inboxes at Thingtesting are still filling up with holiday pitches).
One thing that works in the favor of brands at this time of year is the fact that editors are actively looking for products to fill up their gift guide pages — media titles have also been publishing gift guides earlier and earlier in the year, in order to capture more traffic to their websites.
Dreamday says that already in November, its clients have seen between 29% and 63% more press mentions as gift guide season gets into full swing.