I tried Goodies' home products and the pieces are high-quality, well-priced conversation starters
The following review reflects the independent, honest experience of the Contributing Supertester. Thingtesting does not cherrypick, edit, or influence reviews and uses no affiliate links.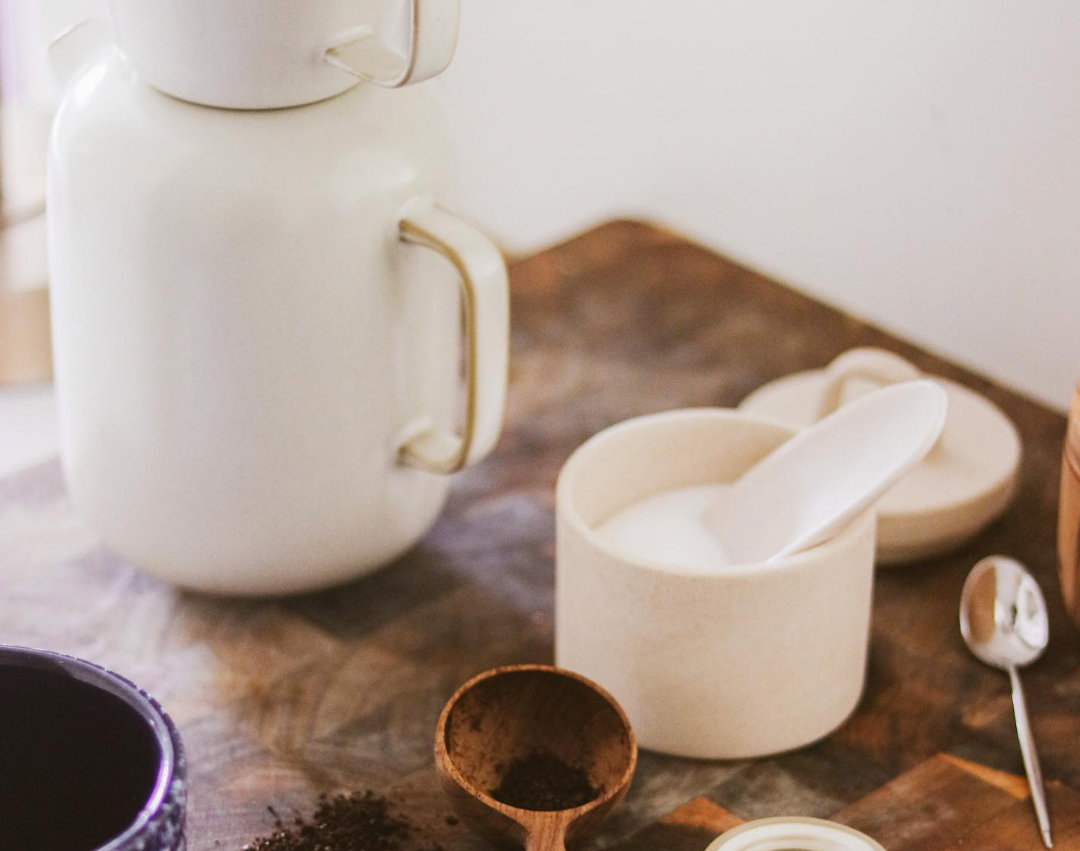 Overall rating out of 5:
4
Cost:
$25 (also, nothing in the store is over $25!)
Would you recommend this brand to a friend?
Yes! The Goodies pieces I have in my home are great conversation starters and the quality is comparable to brands with much higher price points.
When did you purchase this product?
I purchased the Marble Catchall in Cream on September 18th, 2022.
This product similar to anything you'd bought before?
I've purchased a marble bathroom accessories set from CB2 that included a tray/catchall comparable to my Goodies one. I actually prefer my Goodies one because of the raised edges that secure my belongings whereas the CB2 feels more like a rectangular plate.
Personal history with or reason for purchasing the product?
I started purchasing items from Goodies during the very beginning of the Covid-19 lockdown. Back then, the business was much smaller and they would post their different home goods products on their IG Stories so you could "shop" the store. You would then DM @goodies.la your order, they would give you your total to Venmo for purchase, and then they would do a no contact local delivery to you that same week! Ever since then, I've been filling my home with several different Goodies products. It also feels great to support a business that is founded by a fellow Filipina woman.
Any affiliation with this brand?
No.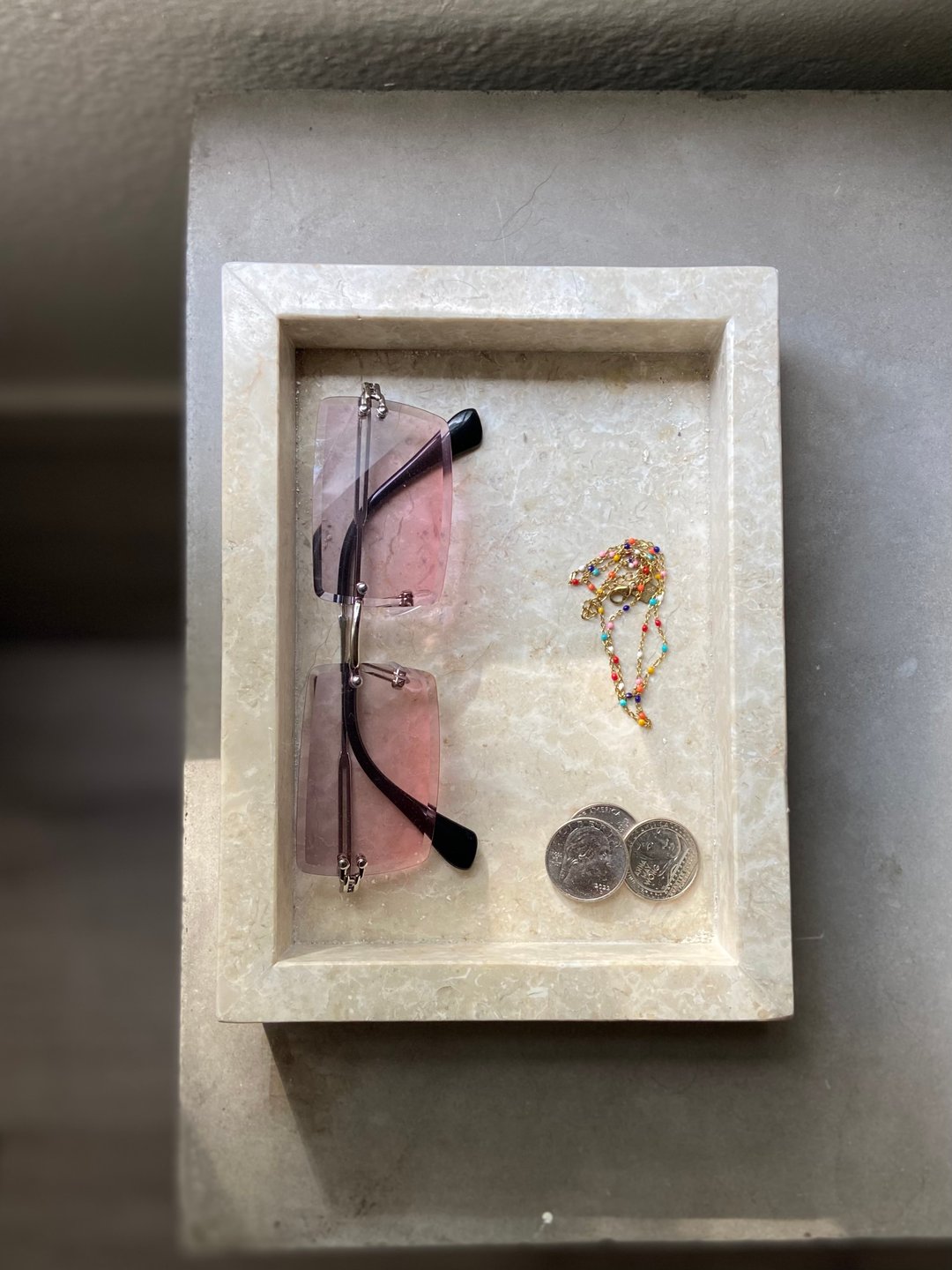 Share your experience. What did you think?
Even though I used to purchase items online from Goodies, I now prefer to go in-person to one of their stores. I always enjoy visiting the Atwater Village location (even though the other stores are just as great). The associates are always helpful.
Would you buy it again given what you know now?
Yes.
Did it meet or exceed your expectations? If not, why so?
I've had my eye on the Marble Catchall in Cream for a while now and was surprised to find how heavy it was when I picked it up for the first time. The quality is great and the size is perfect to fit on my nightstand.
Share your feedback. What would you change or what could use improvement?
An area of improvement would probably be the online store. Oftentimes, items are marked as sold out but can be found in the physical stores.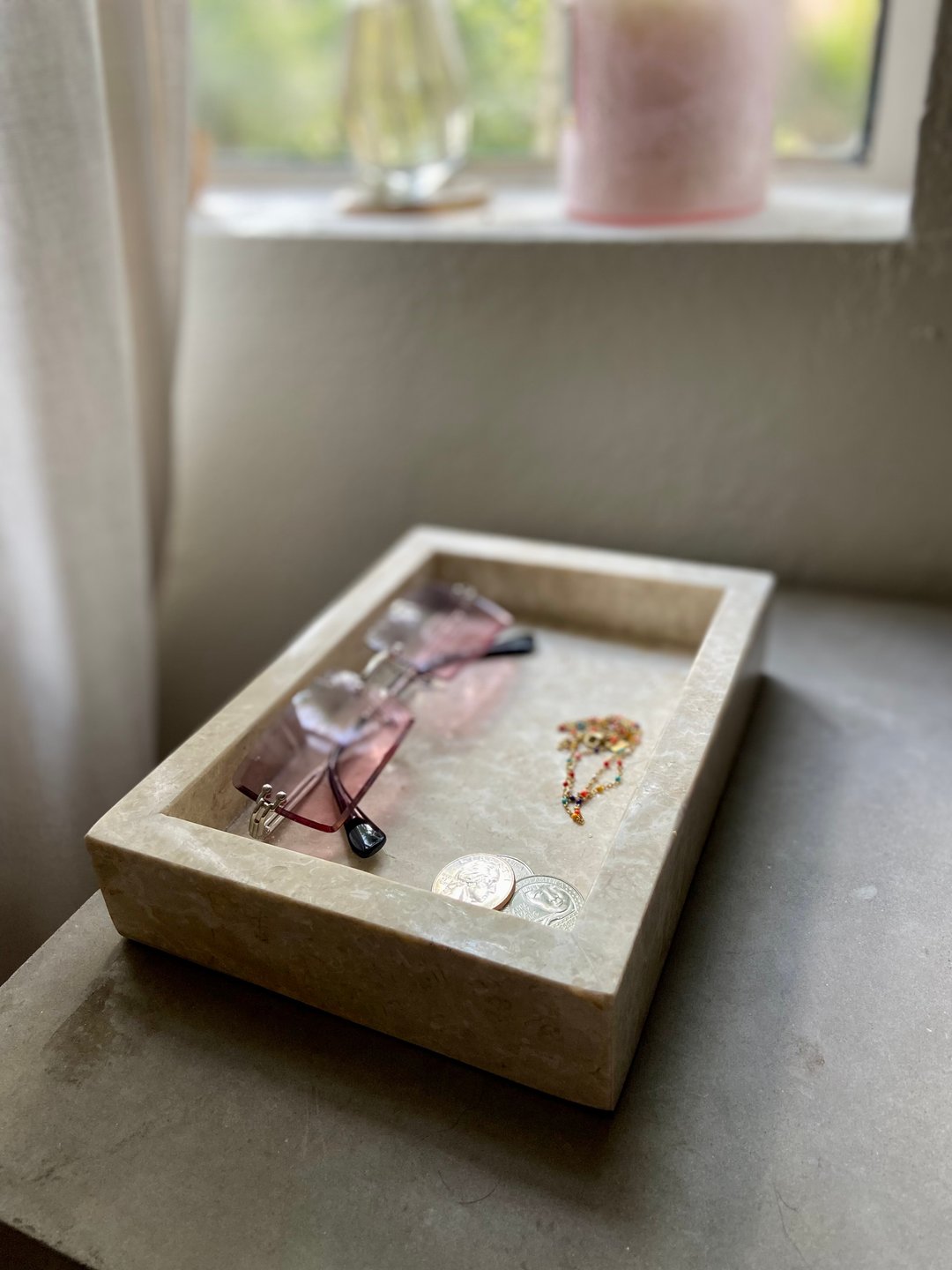 Cool look & feel: The quality of the marble and the color definitely give off a luxurious and clean aesthetic.
Good for gifts: I think everyone can use a catchall, but this particular item would be especially good for any of my friends.
30-day update (or more)
I've had this product for almost five months and it's still great and still bringing in compliments.