A new wave of modern wine clubs is taking off
Wine clubs are getting an upgrade, with brands like Winc, Vinebox and Good Pair Days reinventing the model for a younger audience.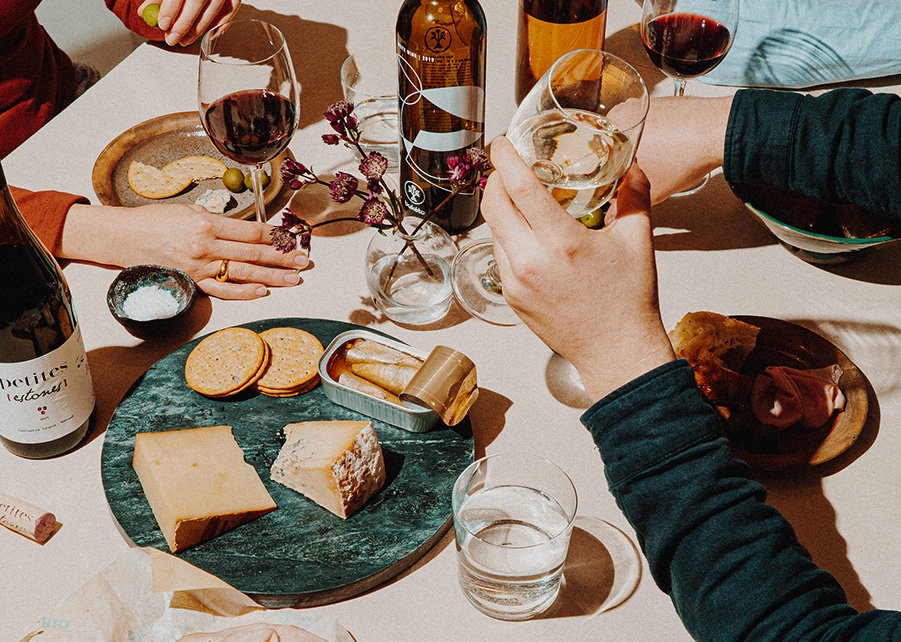 In 1972, America's first wine club got started. The Wine of the Month Club, launched in California, would choose two wines each month for its members. It was a club built for those in the know – who wanted to try new vintages before anyone else, and who spoke the secret language of the wine industry.
"The way the industry has brought wine to market and marketed it is extremely complicated – no mainstream consumer really understands wine," says Megan Bent, founder of Harbinger Ventures and investor in Vinebox, a wine subscription company that sells tasting boxes where wine is packaged by the glass.
Vinebox and its competitors, including Winc and Good Pair Days, are no longer interested in the mystique that surrounds wine. Instead, wine clubs launching today want to democratise the process of trying and learning about new wines, using simple quizzes to help consumers understand their likes and dislikes, and writing easy-to-understand tasting notes. "They've really geared the model towards what tasting is meant to be, which is discovery and learning whether you like or dislike [certain wines]," Megan adds.
While sales in this category were already growing steadily, COVID-19 has put a rocket under them as consumers have turned to alcohol delivery services during lockdown. According to Nielsen, online wine sales in the week ending 9 May were up 267%, while Winc says week-on-week subscriber numbers increased by 578% in March.