How do curated grocers choose which brands to bring into their stores?
Stores like Pop Up Grocer, Foxtrot and Goodgood have set up retail spaces that showcase the best new brands in the food, drink and personal care spaces. Which brands make the cut?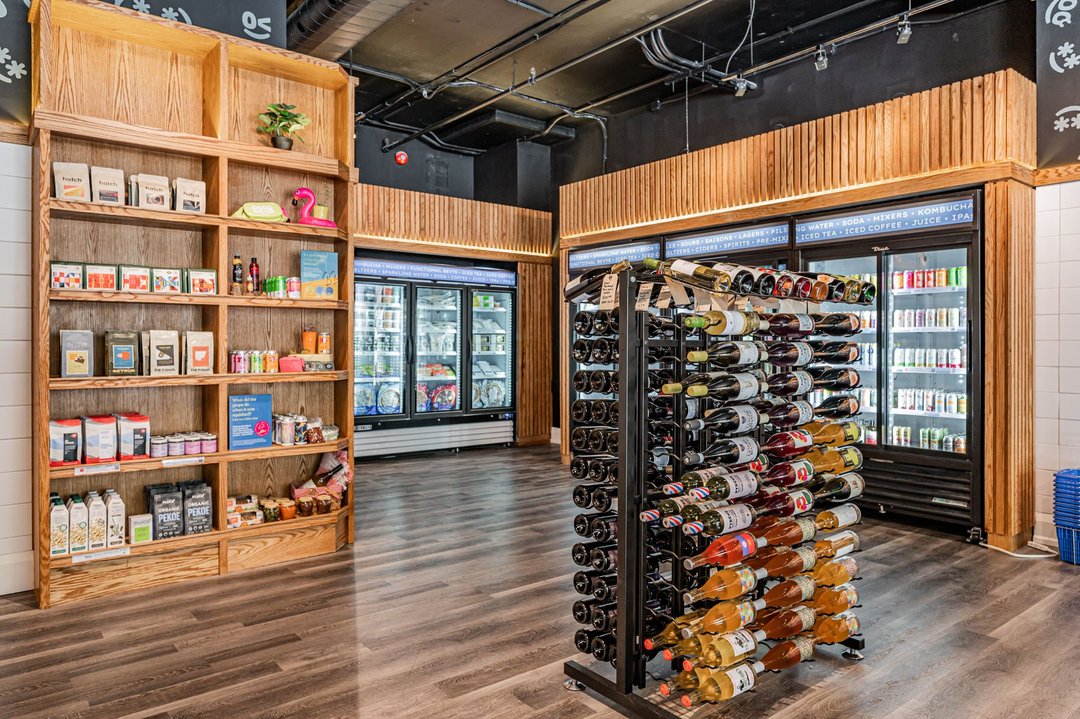 In recent years, a new kind of corner store has been emerging in hip neighbourhoods across the world — with a focus on helping shoppers discover the newest and trendiest brands in the world of food, drink and personal care.
Pop Up Grocer launched its first online-brands-meet-offline-discovery retail experiences in April 2019, with a pop up in SoHo that stocked 100 internet-first brands. The company has since gone on to run eight such pop-ups, launch an online store and it will soon open its first permanent shop in New York. Foxtrot, which opened its first store in 2015, raised $100 million in funding at the start of this year and plans to open 50 more of its "convenience stores of the future" over the next two years.
There are plenty more stores riffing on the concept. In Brooklyn, Big Night stocks the sorts of brands you might want for your next dinner party, while Superior Merchandise is a cafe, wine bar, home goods and grocery store all in one.
For brands, these stores provide a way to test how their products perform on the shelves alongside like-minded brands, and also a way to get their products in front of shoppers who might not discover them online.
But not every brand will make the cut. To be on the shelves of these selective stores, brands will be assessed on everything from how nice their packaging is to what their ingredients list looks like.
How do brands get inside modern grocery stores?
Emily Schildt, the founder of Pop Up Grocer, has said that she only stocks brands that are new or novel, have top-quality ingredient lists and beautiful packaging.
Nicole Compen, the founder of U.K. pop-up curated retailer Raye, says that she will screen out brands whose products contain artificial flavorings and unnatural ingredients, as well as those that haven't yet invested in their own custom packaging. Raye has amassed a database of 1,500 brands so far that fit its better-for-you ethos — although only 100 brands at a time will make it into one of its pop-ups.
Kris Linney, the cofounder of Canadian curated mini-chain Goodgood, says there is a team meeting every Friday to assess the current brands in store and where the 50 or so applications it gets from new brands that want to be stocked might fit in. Linney says there's not much that would disqualify a brand from being stocked in Goodgood — but it does have limits on how many products per category it will carry. It also closely monitors which brands tend to bring repeat custom to the store — something that it tracks through sales data and also the customer-level data that it gathers through its home delivery service.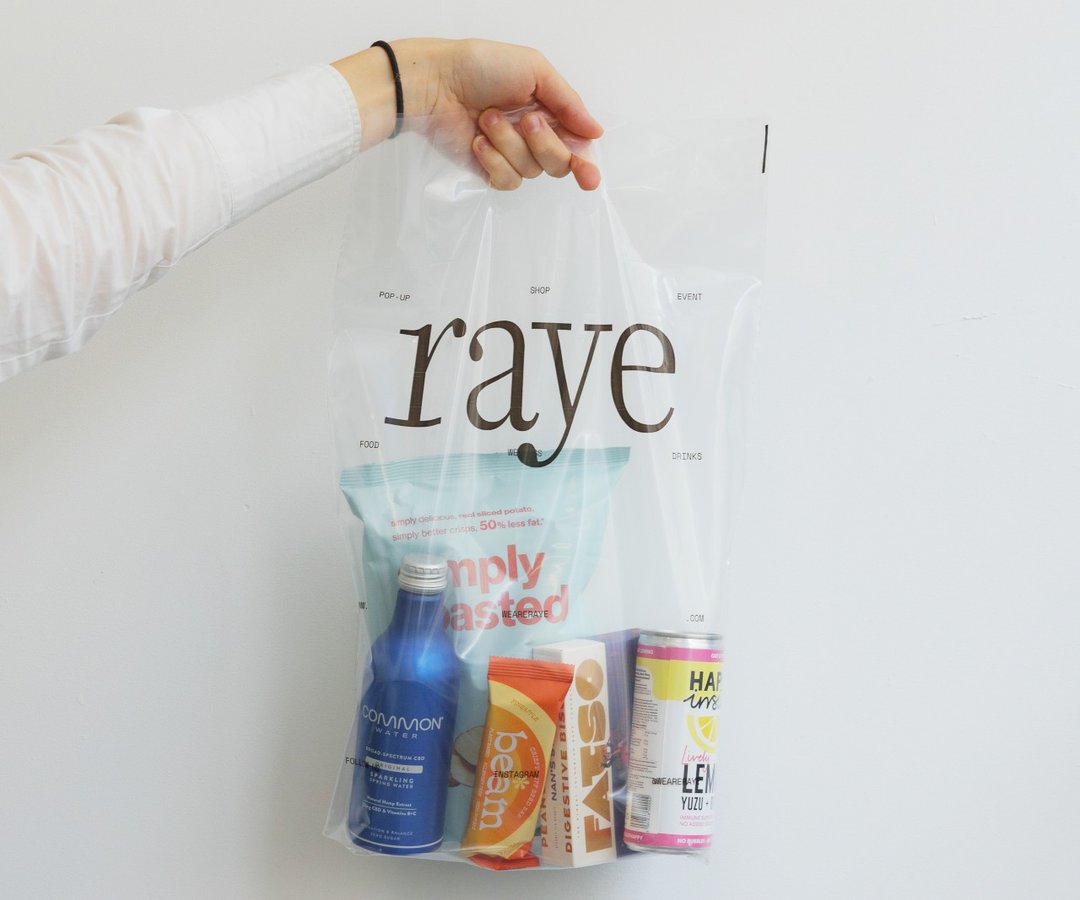 The art of grocery curation
The most successful curated grocery stores will take a big-picture view when it comes to choosing brands to stock, thinking about how each new addition contributes to the overall assortment and the shopping experience it wants to create.
Often, these stores are not the sort of places you would go to pick up fresh produce. Instead, they focus on snacks, beverages and ready-to-eat meals, as well as carrying the kinds of pantry items that are exactly the kind of little treats people like to buy themselves or gift to friends. Think: hot sauces, chili crisps and fancy olive oils.
Goodgood carries around 2,000 SKUs with "more or less" the same products stocked in each store. It works with brands as a wholesaler would, taking a cut of sales. "One thing we've found is that if you don't invest enough in a category, and have too many one-off SKUs, it can be confusing for customers," Linney says. "We're very intentional about the categories we carry, and we try to fill them up as much as possible. We have a massive open fridge that's full of beverages — they are beautiful, eye-catching and there's a wide variety of them."
At Raye, Compen says she has a strict three-brand limit on each product category the store carries — so you'll never find more than three chocolate bars in a Raye pop-up, for example. "There's so much out there and we want to make sure there is variety on the shelves," she says.
Around 30% of the brands at each of Raye's pop-ups have been in store, coming back to test new packaging designs or seasonal products to see if they can boost sales (Raye charges a fee to be on the shelves, but brands also make money from any products they sell in the stores). "Some of the brands have never been on the shelf before. They use Raye as an opportunity to learn and understand how customers react to the packaging," Compen says.