Each week, we check in with a different member of Thingtesting's community to ask what brands they've spotted, what they're testing, and take a peek into their recent reviews.
This week's feature is Júlia Juste. Júlia is a travel creative who documents her adventures through her Instagram @outliersguide. Júlia's love for travel comes from her parents, who are the founders of Behomm, an exclusive home exchange community. Read on to discover the brands she's spotted and everything else in her current rotation.
Know a tastemaker who loves new things? Submit their name here.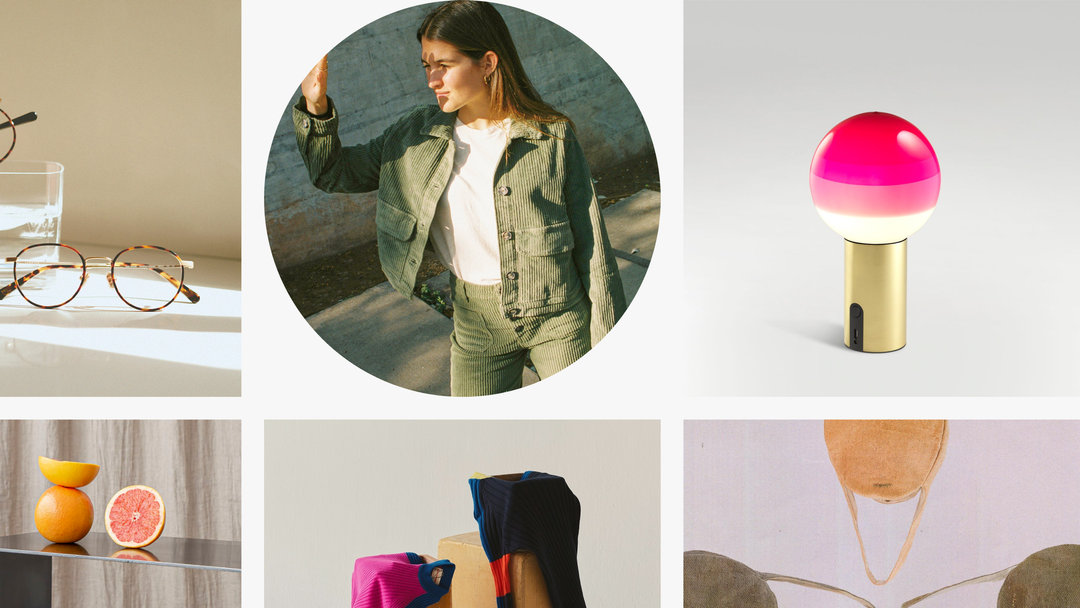 Hi Júlia, please introduce yourself.
I am a 28-year-old girl from Barcelona, passionate about traveling and finding cool addresses everywhere I go. I founded OUTLIERS GUIDE, where I curate places to stay around the world.
What are some brands you've recently spotted?
B3TTER. Healthy snacks with cool branding. I am a huge fan of their nut bars but I've recently tried the granola and it's amazing.
Hemper makes accessories from hemp. The project was born in Nepal and they still make their products together with local communities and artisans of the country.
Project Lobster. Really cool eyewear brand.
BOBO CHOSES. Colorful and fun sustainable brand from Barcelona.
Marset. Design lamps made in Barcelona. I love that most of their designs are very colorful.
What do you think makes up the perfect vacation accommodation?
Design, comfort, location, breakfast and the people who work there.
What are the top five hotels on your current travel wishlist?
Adrere Amellal (Egypt), Jardin Des Biehn (Fez), Jobner Bagh (Jaipur), Stamba (Tblisi), Pardini's Hermitage (Italy).
What else is in your current rotation?
I'm always looking for new spots in Barcelona and Spain. I'm eager to discover my own country even more.
Who are some spotters in your community who you look to for new things?
Irina Rifavila, Nuria Val, and Alan Díaz
Spotted in my living room...