Each week, we check in with a different member of Thingtesting's community to ask what brands they've spotted, what they're testing, and take a peek into their recent reviews.
This week's feature is Daniela Moreno. Daniela is the founder of MOE, a lifestyle, content, and event studio in Miami. Additionally, Daniela is a content creator at @ironnsalt. Read on to discover the brands she's spotted and everything else in her current rotation.
Know a tastemaker who loves new things? Submit their name here.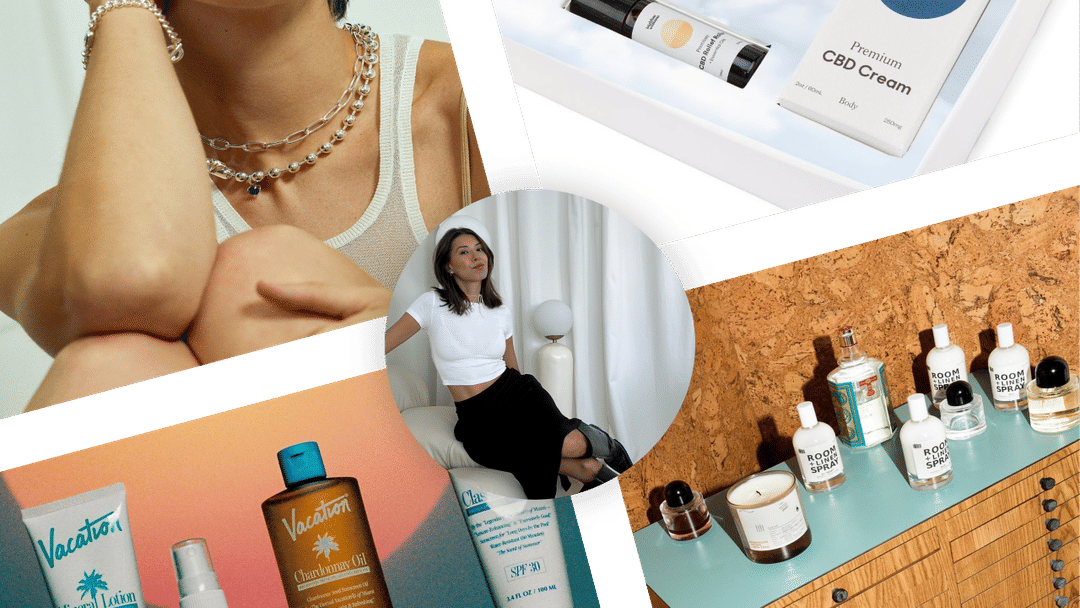 Hi Daniela, please introduce yourself.
Hi! I'm Daniela, a Colombiana based in Miami. I'm the founder of a new lifestyle content and event studio in Miami, MOE. I have been working as a content creator for years through my account Iron N Salt, so naturally, exploring new brands is a passion of mine.
What are some brands that you've spotted?
Highline Wellness. Easy, everyday wellness that is not overwhelming. Their supplements have helped me so much with anxiety and falling asleep.
Dedcool. Subtle, interesting scents that makes you want to be part of their branding.
Wolf Circus. Everyday fun, staple and quality jewelry. Obsessed with their designs.
What's a brand you've recently tested?
What inspired you to open MOE Studio and what's your long-term vision for the space?
I was inspired to start MOE because I felt like Miami lacked the kind of studio that I would dream about to shoot content for my own clients. I wanted something accessible and cool with a certain type of aesthetic and I always felt intimidated by big studios. I created MOE with a clear vision of what I would want out of a studio and after some huge challenges, everything fell into place.
What else is in your current rotation?
I work a lot during the week so my favorite thing to do on a Sunday is go to the beach, read a book, and have a little steam session on my way out. It's my favorite way to unwind and disconnect fully. Not sure if it's the fact I'm in my 30's now or that I recently opened a business, but lowkey, homey activities have been more my thing than going out!
Who are some spotters in your community that you look to for new things?
Arden and Dani from my team are always giving me the lowdown of new cool places, brands, restaurants, concerts etc. They're always telling me about what's cool so I feel like their older aunt who is always trying to keep up!
Spotted on my beauty shelf...