Where bootstrapped direct-to-consumer brands turn for their first financing
Even profitable self-funded brands will need access to cash at some point in their lives. Who do they turn to for that first injection of capital?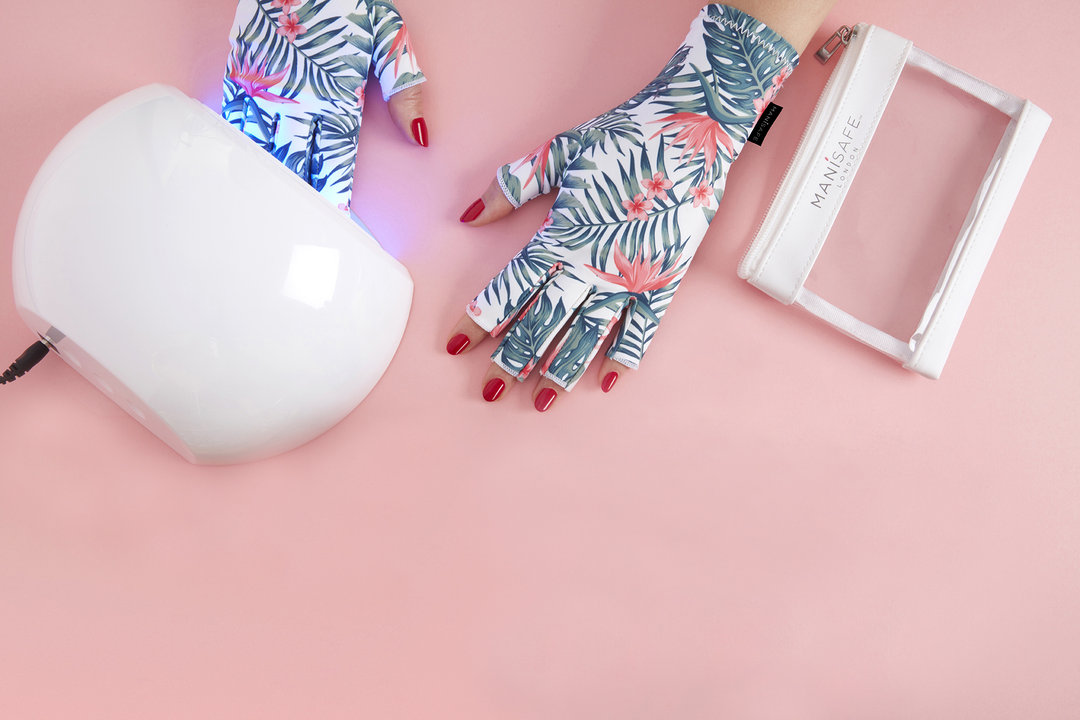 Stories about brands raising huge sums from venture capitalists are not hard to find.
But while a juicy figure might make for a good headline, this is far from the most common source of funding for ambitious founders. In fact, less than 1% of businesses in the U.S. raise money from VCs.
The vast majority of brands that launch around the world do so without heaps of cash in the bank, instead choosing a path that focuses on sustainable growth and achieving profitability (over notoriety) as soon as possible.
These founders may have decided that venture capital isn't a good fit for the business they want to build, or have struggled to access it in the first place. In the U.S., the majority of funding flows to companies founded by white men — in 2021, female founders raised 2% of all VC funding, for example, while Black founders raised just 1.4%.
Still, at some point in their journey, even profitable self-funded businesses will find that using their savings and borrowing from friends and family can only go so far. Without external funding, they won't be able to unlock the next stage of growth that could see them expand internationally or hit the shelves of a massive retailer like Target.
So who do they turn to?
The bootstrappers dilemma
"E-commerce companies have a really difficult working capital profile," says Aidan Corbett, the founder of Wayflyer, a revenue-based financing platform. "They need to pay money to suppliers well in advance of when they generate revenue, so they always need capital upfront even if they're profitable."
Take the holiday period as an example — a peak selling quarter where some brands generate as much as 35% of their annual revenue. Brands will be placing orders, and making payments, with suppliers as early as August, months before they'll make money selling those products.
Other scenarios where a brand might need to get their hands on some cash quickly include funding new product launches, producing stock to fulfill an order with a large retailer, or to pay to attend a trade show. Even a marketing push can be difficult for self-funded brands to finance — according to revenue-based financing company Clearco, Finnish paint brand Cover Story used its services to fund a marketing blitz across Facebook, Instagram, Pinterest and Google.
In October 2021, U.K. brand Manisafe, which makes UV-blocking gloves to wear while getting a manicure, secured an £8,000 ($10,000) startup loan through the British Business Bank to speed up the launch of a new product. "They go through your whole business plan to make sure it's realistic and that you have the experience to make the business successful," founder Candice Quinn says, adding that it took about two months for the loan, which is paid back at a 6% interest rate, to be approved.
Droplet, an adaptogenic drinks brand, has been self-funded since it launched in March 2020. It is currently raising money using the crowdfunding platform NuMarket, which lets backers buy store credits (worth 120% of their investment) from brands in need of funding. So far, Droplet has raised over $6,800 from 38 backers.
The purpose of the funding is to provide a capital injection that will allow the brand to produce larger quantities of its product. Celeste Perez, the brand's founder, says the brand experienced a huge jump in sales last summer, after it published an Instagram post accusing PepsiCo of "corporate plagiarism" (PepsiCo has denied the claims).
"The exponential growth of our business created an exponential growth in costs," she says, adding that "things we would have spent $6,000 on were now five or six figures."
Perez had initially tried to continue to self-fund these increased production runs, but Droplet remained sold out for three months between December 2021 and February 2022. "For us to sustain the demand, there was no other option for us [than to seek funding]."
"There ends up being a point when bootstrapping, and for many underrepresented founders who are funding a business on their credit card, they're unable to fulfill an order from a large retailer because they don't have the inventory," says Daniel Taylor, the cofounder of AMP, a platform that helps diverse founders find suitable, non-VC financing options and which has partnered with NuMarket to launch campaigns like Droplet's. "That is actually an indicator of strong demand or growth, but they just don't have the $50,000 needed to fulfill the order."
Bootstrapped brands generally are able to get their business off the ground using savings, credit cards or informal loans from friends and family, Taylor says. "It can get people to the point where they're doing their first $5,000 to $10,000 in revenue." A good start — but it's difficult to get beyond that point without some kind of outside help.
Most commonly, AMP recommends that brands look into getting some form of loan to finance their growth, whether that's a revenue-based financing option (where a percentage of future sales goes towards paying back the loan) or things like community development finance institutions (CDFIs), which provide financing for brands that might struggle to access funding from mainstream lenders such as banks.
The risks and rewards of outside funding
There are some real benefits that brands get from avoiding venture capital — it means the founders can hold onto their equity in the business, and don't have to give up control to outsiders.
But all forms of investment come with their own risks that founders will need to weigh.
Revenue-based financing is not the cheapest way to get hold of money — Clearco, for example, charges fees that are 6-12% of the value of the loan. But it is fast, especially compared to a bank loan or VC funding. Corbett says Wayflyer can put money in a company's accounts within 24 hours of them applying.
For Manisafe's startup loan, Quinn has taken on personal liability meaning that she is on the hook for any missed payments. "I'm secure in my business model and I know it's doing nothing but growing. So I feel confident with the risk," she says.
Of course, it is in the interest of the financing providers that the business succeeds — they want their money back, after all. Companies like Clearco and Wayflyer also offer to help brands analyze how effective their marketing spend is as part of their service, while Quinn says the British Business Bank has connected her with mentors. In Droplet's case, because backers through the NuMarket platform are essentially purchasing store credit, there is an opportunity to convert those people into repeat customers.
In any case, these brands need the money. Perez says that when she had an immediate need for financing, there were few options on the table — she says the business is too young to secure many forms of loans or grants, while to qualify for inventory financing, she would need to have already secured a large retail partner.
Corbett says that 70% of the money Wayflyer provides to brands gets spent on buying inventory. "Say we're running an e-commerce business," he says. "Last year we made $2 million in profit, and this year we want to make $4 million in profit. [If] I'm going to need to place an inventory order of $9 million [to do that], then that $2 million in profit isn't going to get me there."