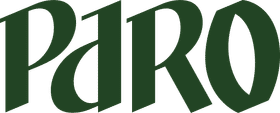 Your new favorite 20-minute meal. Try a box of Kitchari for free!
Kitchari is the perfect combination of a warming, cozy and nutritious meal. It contains a blend of basmati rice, lentils with spices so all you have to do is add water and simmer. Pair it with veggies, eggs, or simply on its own for your new favorite meal.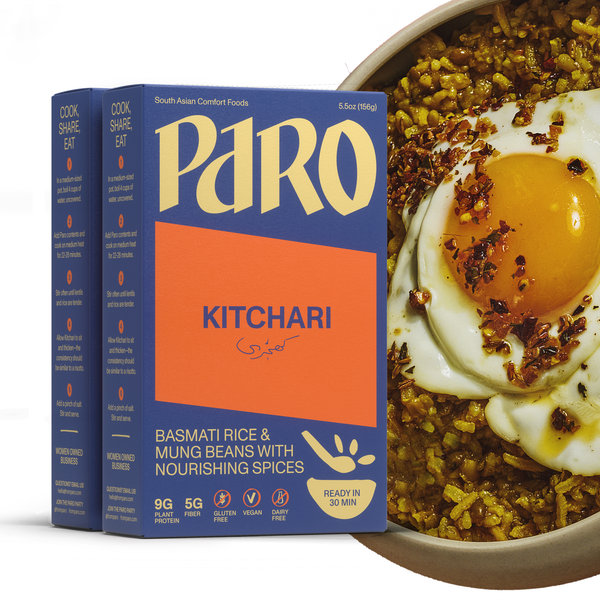 1
Buy online at fromparo.com
Buy a single box of Kitchari on Paro's website and we'll reimburse you.
Store finder
2
Upload your receipt
We'll validate your receipt within 48 hours.
3
Get paid
Cash out into your bank account, Venmo, PayPal, or gift card - your choice.
Offer terms and conditions apply. Reimbursements are not inclusive of potential U.S. sales tax. Offer valid in the US only. Limit one offer per customer. Offer does not apply to Tarka, Masoor Daal or other bundles.