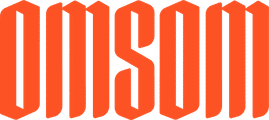 Buy 1 Omsom Saucy Noodle Flavor, Try 1 for Free
As featured in Food & Wine, and The Today Show. Ready in four minutes and made with no artificial flavors or preservatives, these are a tasty staple for Asian food lovers. Flavors include: Chili Sesame (Vegan), Soy Garlic (Vegan), Coconut Lemongrass Curry, and Garlic Black Pepper.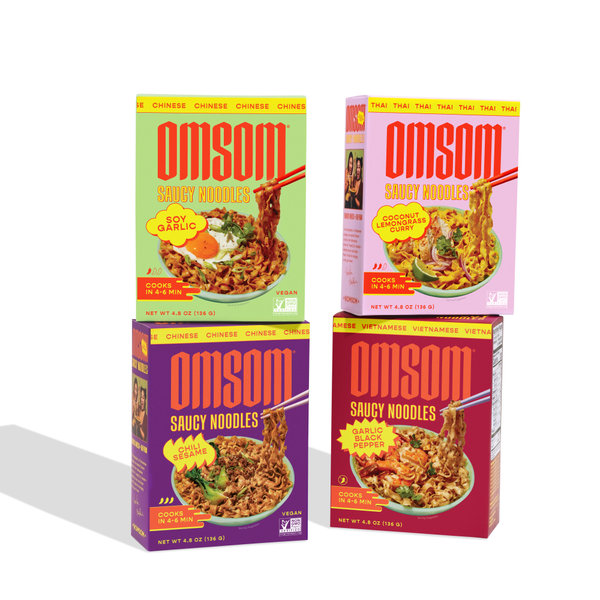 1
Buy in-store
Buy 2 Saucy Noodle flavors at a retailer near you.
Store locator
2
Upload your receipt
We'll validate your receipt within 48 hours.
3
Get paid
Cash out into your bank account, Venmo, PayPal, or gift card - your choice.
Offer terms and conditions apply. Reimbursements are not inclusive of potential U.S. sales tax. This offer isn't eligible for online or Amazon orders. Limit one per customer.