Make everything taste better with Sichuan Chili Crisp, for free
Proudly crafted in Chengdu, Fly By Jing Sichuan Chili Crisp is hot, spicy, crispy, numbing and deliciously savory. Intensely flavorful yet not off-the-charts spicy, it'll make your food taste bolder and the world around you seem a little bit brighter. Use it on everything. Yes, even that.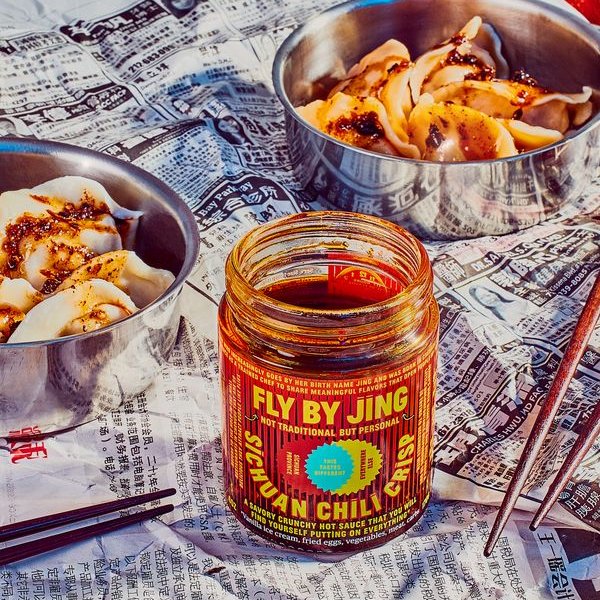 1
Buy in-store
Buy a 6 oz jar of Fly By Jing Sichuan Chili Crisp at a store near you.
2
Upload your receipt
We'll validate your receipt in 24-48 hours.
3
Cash back
We'll pay you back directly into your bank account, or through PayPal or Venmo.
Offer terms and conditions apply. This offer isn't eligible for online or Amazon orders. Reimbursements are not inclusive of potential U.S. sales tax. Offer valid in the US only. Limit one per customer.