Buy a Dip Vibrator for 50% off in select Target stores and Target.com
Dame is leading a sexual wellness revolution as a women-powered resource for game-changing products for pleasure. Through in-depth research, smart design, community input, and plenty of empathy, the Dame team has designed a line of exceptional tools to enhance sexual wellness for vulva-havers and their partners everywhere.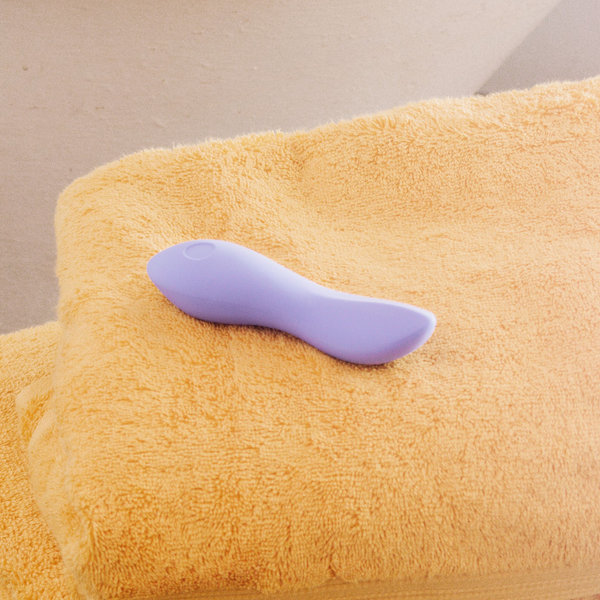 1
Buy in-store or online
Purchase a Dip in-store at a Target near you, or Target.com.
2
Upload your receipt
We'll validate your receipt within 48 hours.
3
Get paid
Cash out into your bank account, Venmo, PayPal, or gift card - your choice.
Offer terms and conditions apply. Reimbursements are not inclusive of potential U.S. sales tax. We cannot honor any reimbursements for purchases made outside of a Target store. Offer valid in the US only. Limit one per customer.