Buy one cocojune Labneh, get one for free at Whole Foods!
Our Labneh is thick and creamy savory cousin to cocojune yogurt. It's a dreamy organic topper on toasts, salads, chips, veggies, and beyond! These plant-based gals come in 3 deeelish flavors, Original, Lemon Dill, and Red Pepper. Which will you dip first?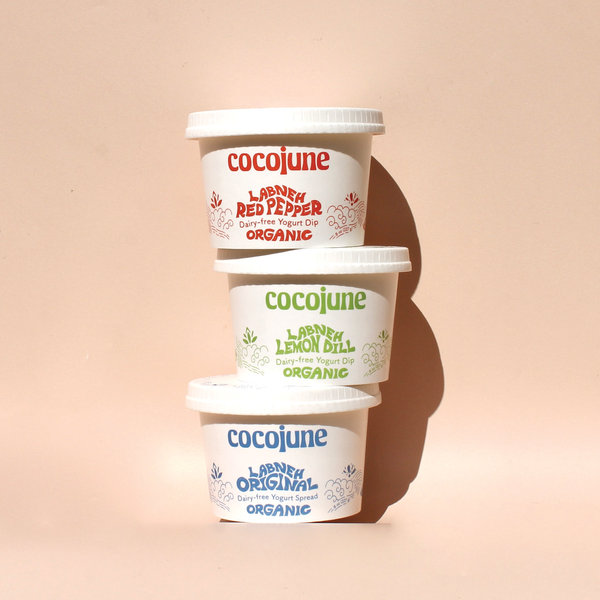 1
Buy in-store
Buy two Cocojune Labnehs at your local Whole Foods and we'll reimburse you for one.
2
Upload your receipt
We'll validate your receipt within 48 hours.
3
Get paid
Cash out into your bank account, Venmo, PayPal, or gift card - your choice.
Offer terms and conditions apply. Reimbursements are not inclusive of potential U.S. sales tax. Offer valid in the US only. Limit one per customer.